Complete Story

2021 Virtual PAC Assembly Speakers Announced!
The Ohio Pharmacists Association is pleased to announce that
Ohio House Speaker Robert Cupp and
State Representative Scott Lipps
will be our guest speakers at the 2021 OPA PAC Assembly!
Thursday, April 15, 2021 at 7:00 pm
Speaker Bob Cupp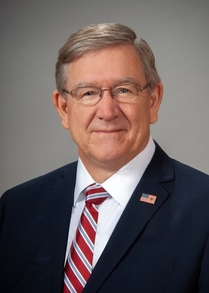 Speaker Bob Cupp has served as an elected official in numerous capacities including as an Allen County commissioner, a court-of-appeals judge, a justice of the Supreme Court of Ohio, President Pro Tempore in the Ohio Senate, and now as the Speaker of the Ohio House of Representatives. In addition to his public service, he practiced law in Lima for more than 25 years after earning his law degree from Ohio Northern University. Serving in his final term, Speaker Cupp represents the 4th Ohio House District, which includes Allen County. He resides in Lima with his wife where they raised two sons. Speaker Cupp was a member of the Ohio Senate when OPA Executive Director Ernie Boyd began his career with OPA in 1988. He has been a strong supporter of pharmacists, and we appreciate his willingness to listen.
Representative Scott Lipps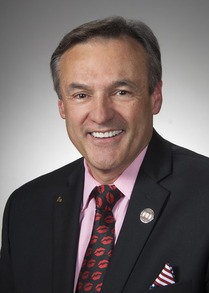 Representative Scott Lipps owns several successful businesses and has served his community through philanthropy, professional organizations, on Franklin City Council and as the Mayor of Franklin. He is currently in his third term representing the 62nd Ohio House District, which includes much of Warren County. Representative Lipps also serves as the chair of the House Health Committee and is a prominent member on the House Finance Committee.
Representative Lipps has been instrumental in leading the PBM reform efforts in Ohio and continues to advocate for transparency and accountability. He has been a very vocal supporter of pharmacists in the Medicaid program, often bringing important, but uncomfortable, issues to the attention of the Medicaid director.
---